Highlights from web application version 5.3
Folder Wizard
Administrators and content administrators now have the option to build a folder structure by using ready-made templates or building their own in a quick and easy to use tool.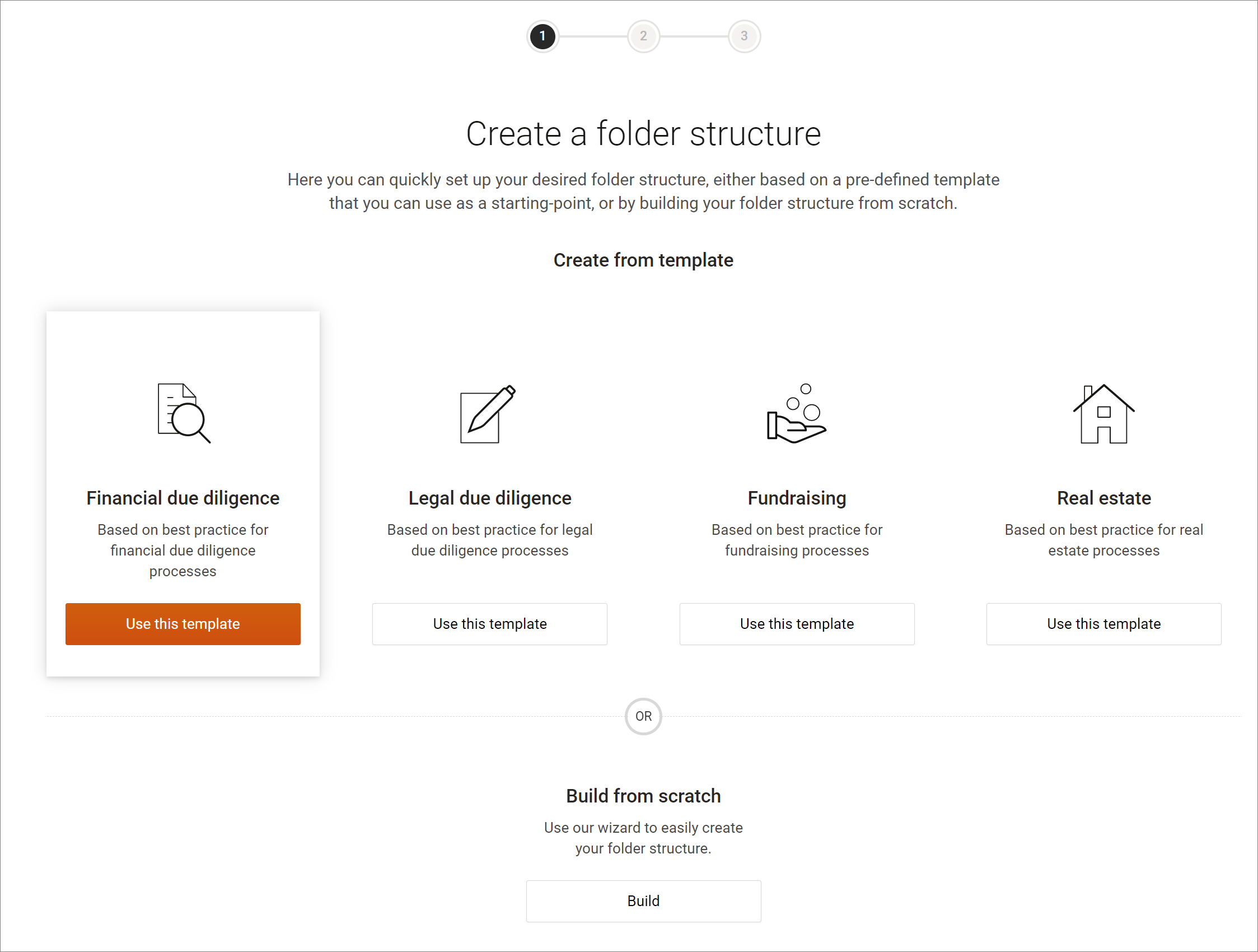 Read more about the folder wizard here.
Secure messaging improvements
When sending documents in secure messages, users now have the option to include their annotations. Furthermore, it is possible to save drafts and filter for draft messages and unread messages in the inbox. Users are also able to choose how often they receive notifications for secure messages.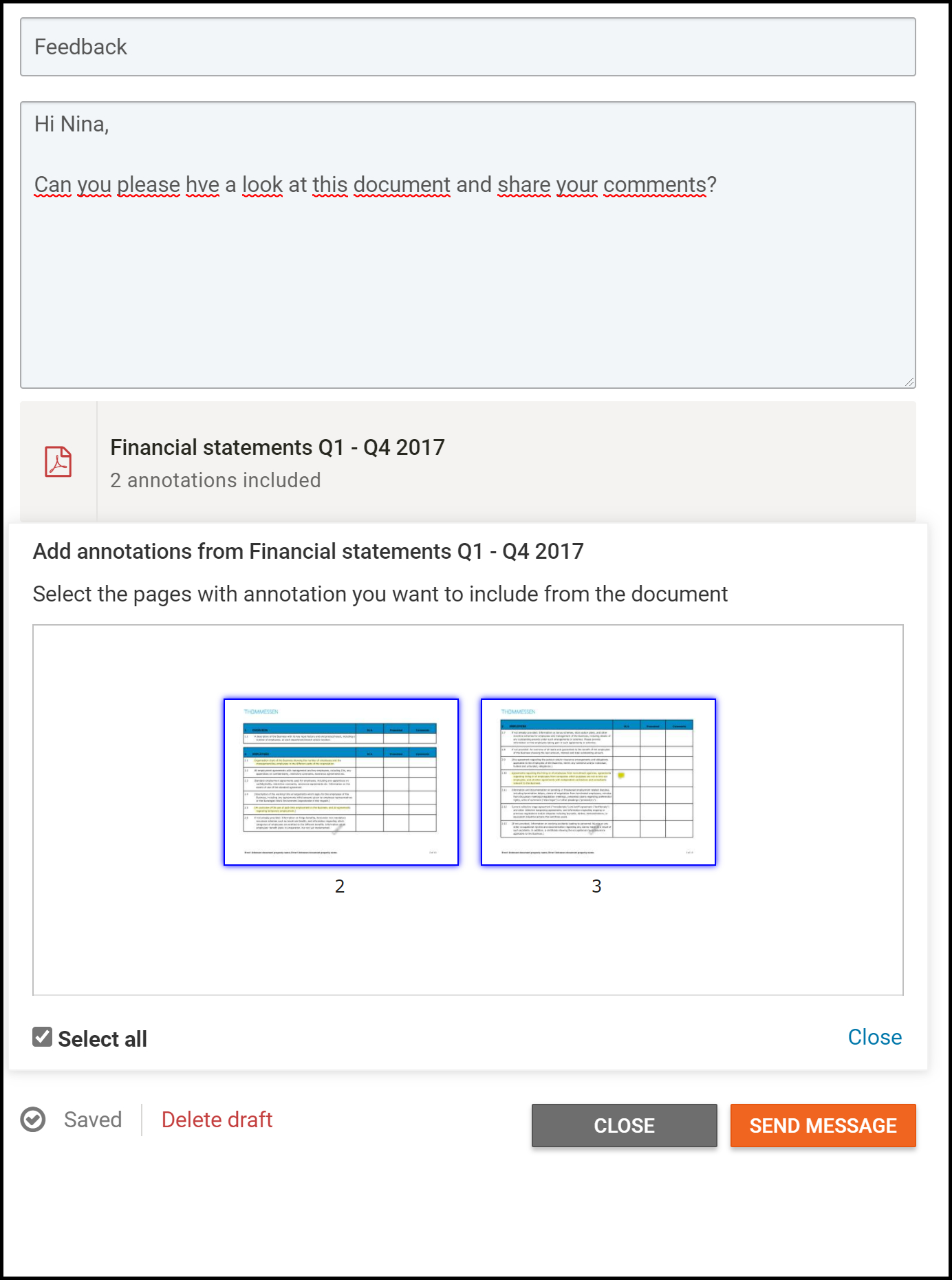 Read more about secure messaging here.
Password policy
We have updated our password policy based on recommendations from The Open Web Application Security Project® (OWASP). When a user is asked to set or change their password, the new password needs to meet the updated requirements. You will also be able to check the strength of your password when creating a new one. In this blog post we share some tips on how to create strong passwords. We also recommend using a password manager to manage your passwords.